ACCELERATE DEVELOPMENT WITH A NEW CUSTOMER EXPERIENCEATQ Information Technology Services Pvt Ltd.
ATQ Information Technology Service is one of the leading Digital Transformation companies in the world with particular emphasis on the IT industry.
We're getting started with business planning to help run your business better. You've understood that what matters is not the plan document, but rather the planning -- effective, lean, streamlined planning, reviewed and revised often, that results in better management.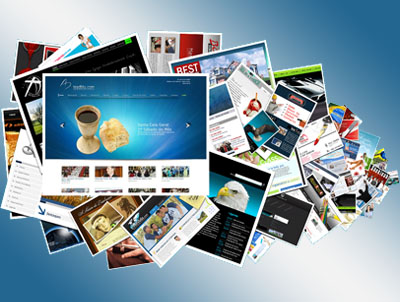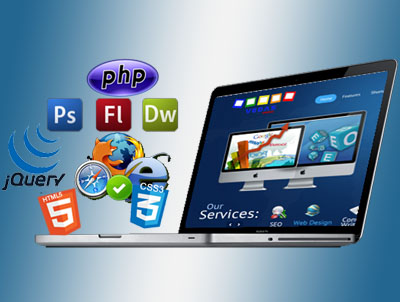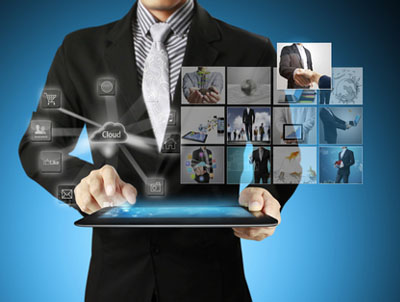 Selects ATQITS to Provide Enhanced IT Capabilities, ServicesYOUR PATNER FOR SUCCESSESS
As your 'Digital 360' transformation partner, ATQITS will help you to transform the client-facing layer of your business (the Digital Outside), as well as the employee-facing layer (the Digital Inside).
We provide temporary staffing service and so much more, including permanent placement, Recruitment Process Outsourcing, human resources consulting.