Today, the world markets have matured to be highly industry, process and segment specific, and there has been a major shift from the initial days of business tools services that was relatively simpler.
Business tool
The transformation journey is powered by our investment in technology and process innovations like robotic process automation and artificial intelligence, intelligent business platforms that work with your existing IT landscape and analytics that lead to predictive modeling thereby ensuring right business outcomes. Our focus is to work with you to achieve your business goals, and partner for the next level of improvements in order to attain competitive advantage.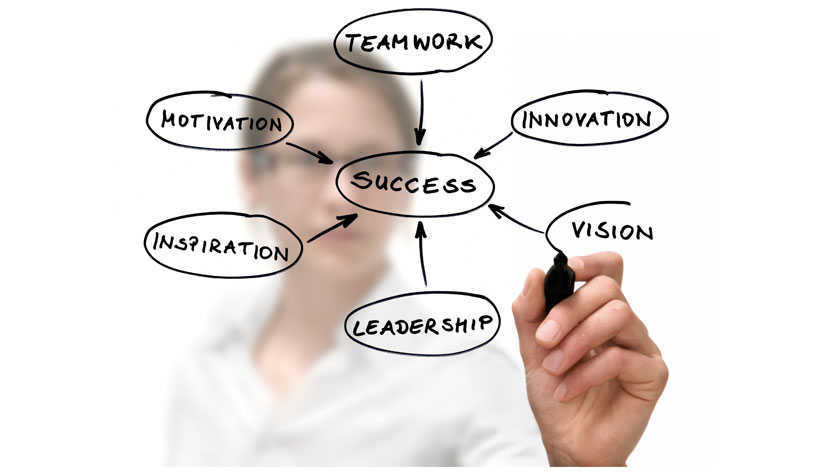 How we help
ATQITS is providing the next generation business process to globally enterprises
Industry expertise with focus on select industry verticals at ATQITS, combining IT and business process solution
Transformation capability based on customer needs and flexible, innovative solution including process automation, intelligent business platform that work with existing IT landscape for the customer and analytics, mobility, digital for enterprise.
Driving predictable business outcome; our business value meter delivers the value by bringing in best practice, industry benchmarking and domain insight together in term of continuous improvements.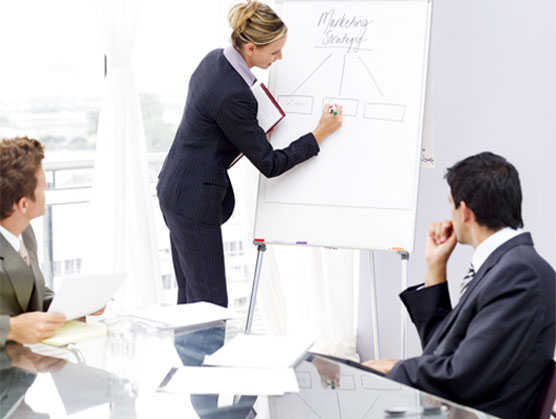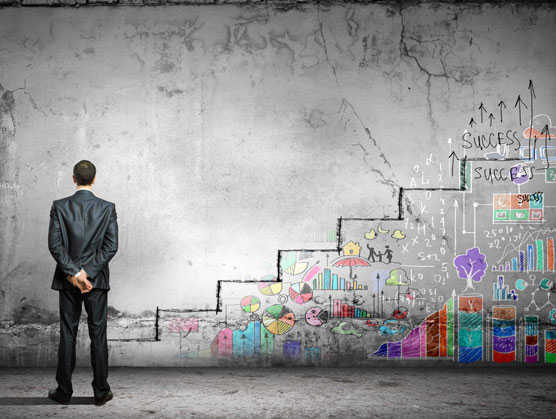 Business Tools offers
Business Class Email : Business class email helps your online communication look professional by sending emails from a domain-based email account. With generous storage and an easy-to-use email setup wizard, it's simple to get started. Let your customers know that you are a credible and established business.
Email Marketing : Email marketing is a great way to help drive traffic to your website, promote products and promotions, make announcements, and help keep your products top of mind with customers. Easily create and send professional email campaigns, manage your contact list and track performance.
Online Fax : Online Fax makes managing your fax needs easier and more affordable. You're busy running your business, in meetings and on the road. Online Fax is built to simplify your work life by saving you time and offering convenience so that you can send and receive faxes on the go.
Conclusion
At ATQITS we understand this changing need of customers, and our aim is to delight you through a combination of operational excellence, industry expertise and transformation capabilities. The operational excellence comes from our experience of partnering with multiple clients over the years, and the industry expertise is based on our focus in select industry verticals at ATQITS.