At ATQITS, we provide the most comprehensive business analytics service to our clients. With our high performance approach business organizations can reach the desired level of business success..
What is Business Analytics?
Business Analytics refers to the application of the most professional skills, technology and practices for the deep analysis of past business performance and developing a future business plan by gaining valuable insights for preparing the best suitable business strategy. ATQITS business analysis service deploys the latest technologies and comprehensive knowledge for preparing the most productive action plan for prospective business activities.
The process of Business Analytics
Business Analytics involves the planning for future business endeavors by analyzing the past performance. It requires profound professionalism and exposure for developing a productive business strategy. At ATQITS, the process of business analytics is divided into the following steps:
Determining a Flexible Analytics Strategy
Performing the Comprehensive & Focused Analytics Activities
Applying the Analytics Result into Business Operations.
Integrating the Latest Technology for Business Management
Implementing the Effective Change Management
Establishing Performance Management Discipline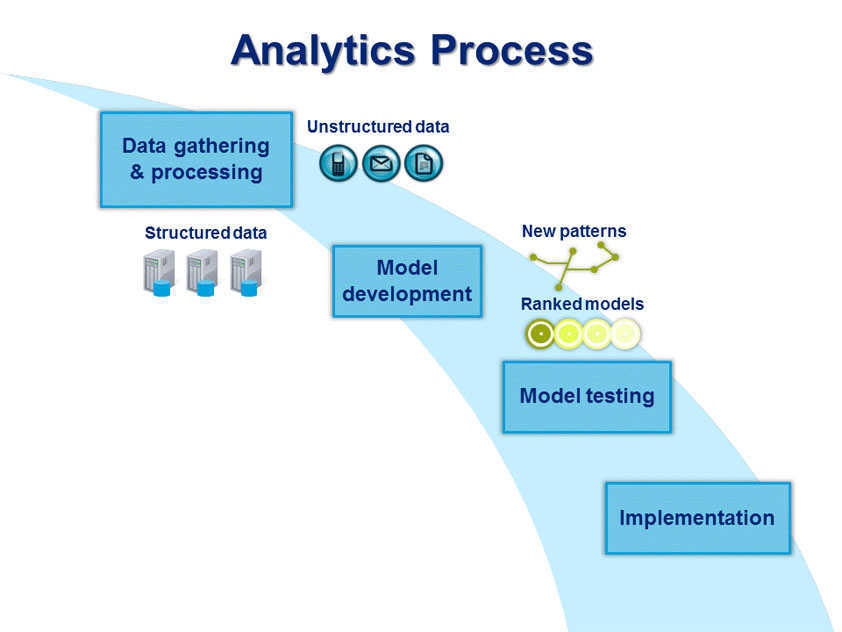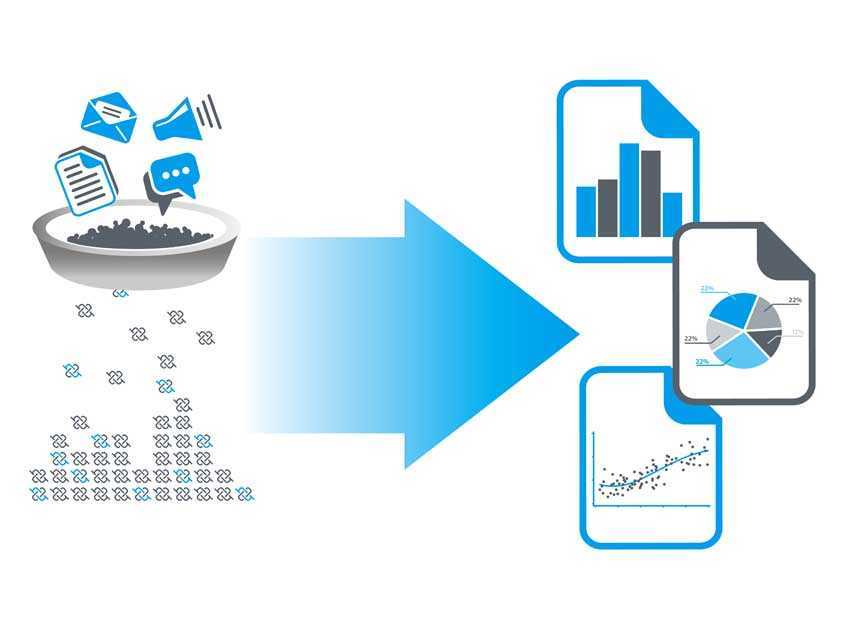 Why ATQITS for Business Analytics?
The business analytics team at ATQITS has the in depth exposure of the ongoing business mechanisms. Displaying your faith in our services can contribute your business with the following advantages:
Improving the Quality and Relevance of Decision Making Process
Facilitating Quick and Timely Decisions
Promoting Better Alignment with Strategy
Realizing Cost Efficiency
Easing the Timely Availability of Data to Users
Developing Competitiveness
Developing a Centralized View of Enterprise Information
Synchronizing Financial & Operational Strategy
Maximizing Revenues
Sharing Information with Wider Audience
Conclusion
The smooth and profitable functioning of business is hard to achieve in the globalized economy. The continuous reviewing of business operations is crucial to analyze the weak points of present process and develop a more improved business strategy. At ATQITS, we present you the opportunity to achieve maximum productivity with lesser utilization of resources for a better survival in the modern economy.